What's the Story: Evan Hansen (Ben Platt) is a high school senior who suffers from depression and social anxiety, with his therapist recommending that he writes letters to himself in keeping his mind positive, especially when he's doesn't have many friends besides one. He also has a cast on his arm after falling out of a tree. One day when he was printing out his letter assignment, his classmate Connor Murphy (Colton Ryan) writes his name on his cast and takes Evan's letter, thinking it provoked him. In fearing it would go online, Evan learns from Connor's parents Cynthia and Larry (Amy Adams and Danny Pino) that he committed suicide and found his note in his pocket. Believing that Evan was his only friend, his attempts to tell them the truth lead to a journey of self-discovery of what it means to belong.
Dear Evan Hansen is the latest musical adaptation from Universal Pictures that's in hopes of being more of a better attempt than being another disaster for them. This is, of course, is being brought to the big screen after being a huge hit for theatergoers on Broadway in 2016. The show was the recipient of six Tony wins, including the highest honor of Best Musical. It's a show I've always wanted to see, and I wanted to when I visited New York City four years ago, but it was sold out. When they announced this was going to be made into a film, that's honestly the closest for me to seek it out. Even though I didn't want to know too much about what to expect, I do know this is a show that has many fans around the world that means a lot to them. Still, you never know what you're going to get with certain movie musicals based on Broadway shows, and judging from the mixed reactions that came out a few weeks ago from opening night at TIFF, it seems to be more divisive. For me, I have to consider Dear Evan Hansen one of the most disappointing movies I've seen all year that should've been amazing.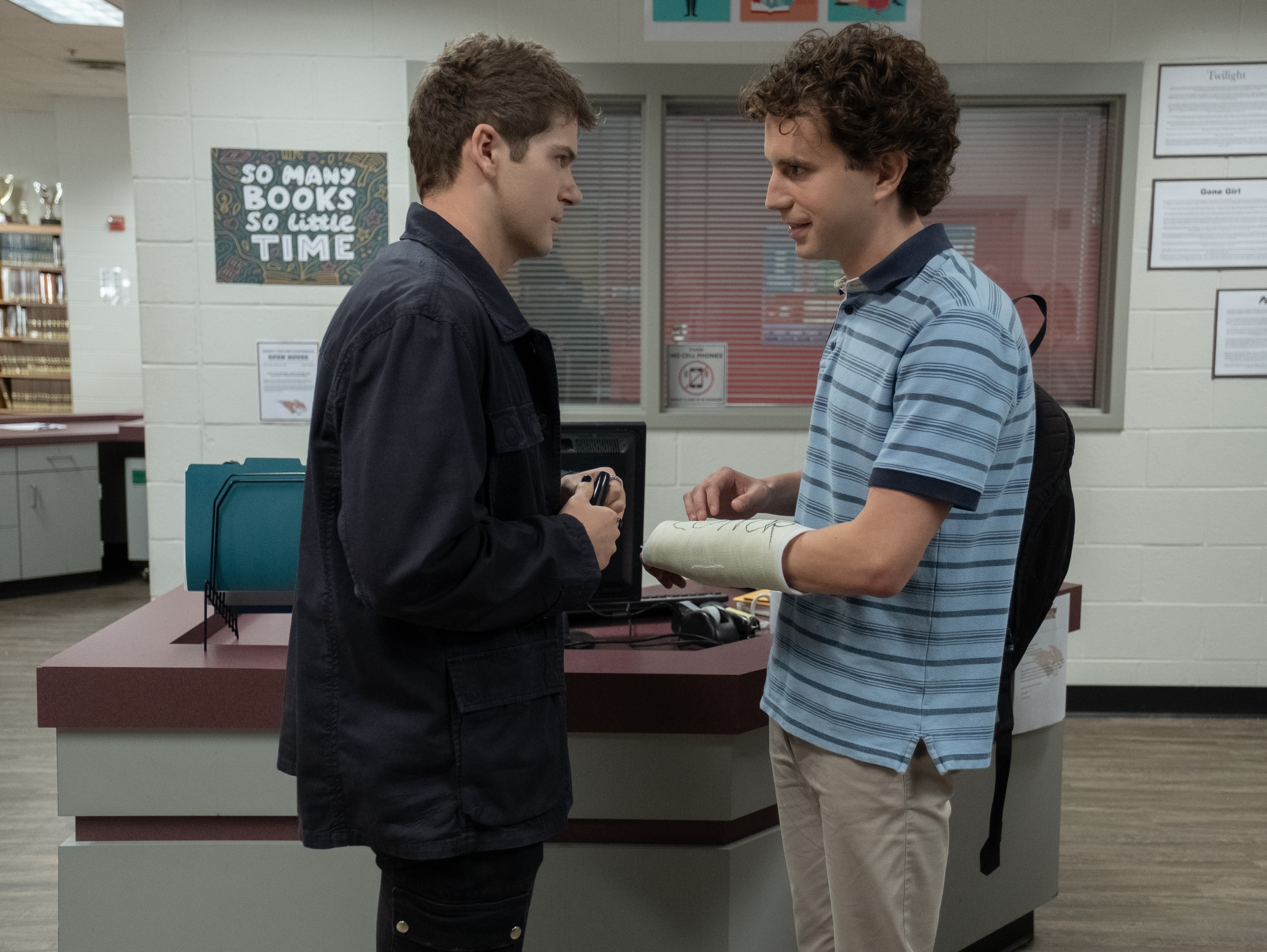 In retrospect, it can be rather difficult for someone to recreate the magic a great show had while it had its time to shine on stage. Even as someone who hasn't seen a lot of them and just watched the screen adaptations, there's a lot of work to make sure it doesn't get ruined. It's been mostly hit-or-misses depending on your taste, with In the Heights remaining one of my favorite films this year alone that brought the genre back to life after some short missteps. You would think at the hands of director Stephen Chbosky and the team behind Dear Evan Hansen would hold their skills together to make an impactful piece of cinema. Though this is not a translation that will work for those going to see this. Chbosky was one of the reasons I was looking forward to this since The Perks of Being a Wallflower is one of my favorite coming-of-age films ever, and Wonder is simply heartwarming every time I think about it. I just didn't hit close to home that was intended to be grounded with the right motivations to make certain decisions work. Never did I imagine him to direct a film so bland and shallow.
Everybody has been talking about this negatively since the trailer came out, and I didn't think it was going to bother me, but I don't understand the casting of Ben Platt as Evan Hansen. First hearing that he would reprise the part was exciting, even though I probably wasn't paying attention to his age. Personally, Platt is a talented actor with an incredible singing voice, and he did play this role in the show, so it was cool seeing him in the lead in a movie for once. But here's the thing: he was just 27-years-old when they shot this and we're supposed to think he's playing a 17-year-old. Yep. We have seen actors in their young 20s playing high school students without batting an eye. The age thing might be gotten over with quickly, but there's something about his performance that wasn't believable enough to latch onto. You can tell he's pouring his heart out with every scene he's in through his emotions and all, almost pretend to what to must've felt to be in his shoes. It would've been easy for them to have someone who probably hasn't acted in his life, and this could've been a huge breakout stance for them. There's not much to Evan to find him likable with his actions later on.
With a supporting cast involved, that has the better direction when it has familiar favorites like Kaitlyn Dever, Amandla Stenberg, Amy Adams, Danny Pino, and Julianne Moore. More could've been done with Adams and Moore's character, though Moore has more to do in the last half. But out of the supporting cast, it was no surprise the best was Dever as Zoe, Connor's sister and the love interest of Evan. Her performance was the strongest I cared much more about than the main character since she's the sibling of Connor, Zoe doesn't know if he truly knew her brother before his death.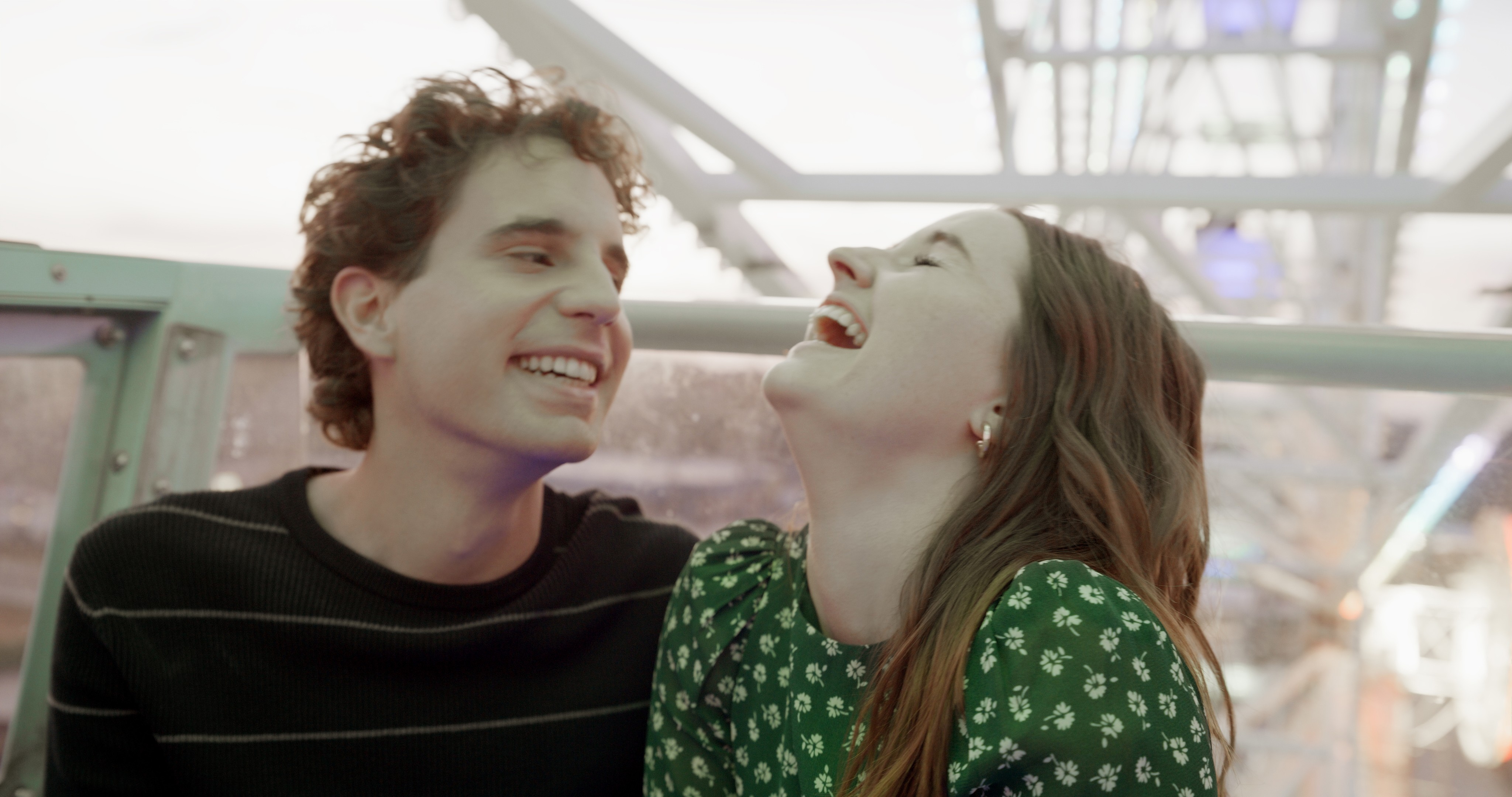 Since I wanted to go into Dear Evan Hansen as blind as possible in not learning the actual plot, watching the events unfold didn't sit right with me, and I now understand where people who've seen this are coming from. The entire plot is how Evan hides the truth about this friendship he shares with Connor, who he doesn't know besides two bad interactions with, and starts to get close with his family, especially Zoe. Maybe it's understandable since the family feels like they didn't know Connor too much besides the personal problems he'd been facing, but it's the idea of lying to them feels totally wrong where it was difficult trying to empathy with Evan in this situation. His inclusion with the Murphy's allows him to feel as if he fits into a family that's around. If I had seen the show before this, I wouldn't have a clue if to find it distasteful. He played it out well before in The Perks of Being a Wallflower, but the messaging in dealing with mental illness doesn't lead to anything provocative. This was a way of melodramatic manipulation I couldn't buy into, and it's almost like Chbosky wanted to have those tears come out of me, which they didn't. You have an idea of how stretching's out this lie will come to, yet it feels so underwritten.
Then you have the musical aspect with the songs written by duo Benj Pasek and Justin Paul of La La Land and The Greatest Showman fame. This part had me curious about how it can be done. But did this have to be a musical? The more I thought about it after it was over, I didn't think so. There wasn't anything about the musical numbers in here that felt special when most of the scenes where the characters are singing could've just been a normal conversation without bursting into song. I only knew two songs before walking in: "Waving Through a Window" and "If I Could Tell Her," the latter of which I didn't know the context of until watching the scene. I wouldn't go as far as to say these are the best songs from the award-winning pair, and that's because they sound the same without much emotions following through them. If I had to pick a favorite, "Requiem" might be the one to re-listen to. There are two new songs added to the soundtrack some won't mind too much: "A Little Closer" and "The Anonymous Ones" (which Stenberg co-wrote and performs).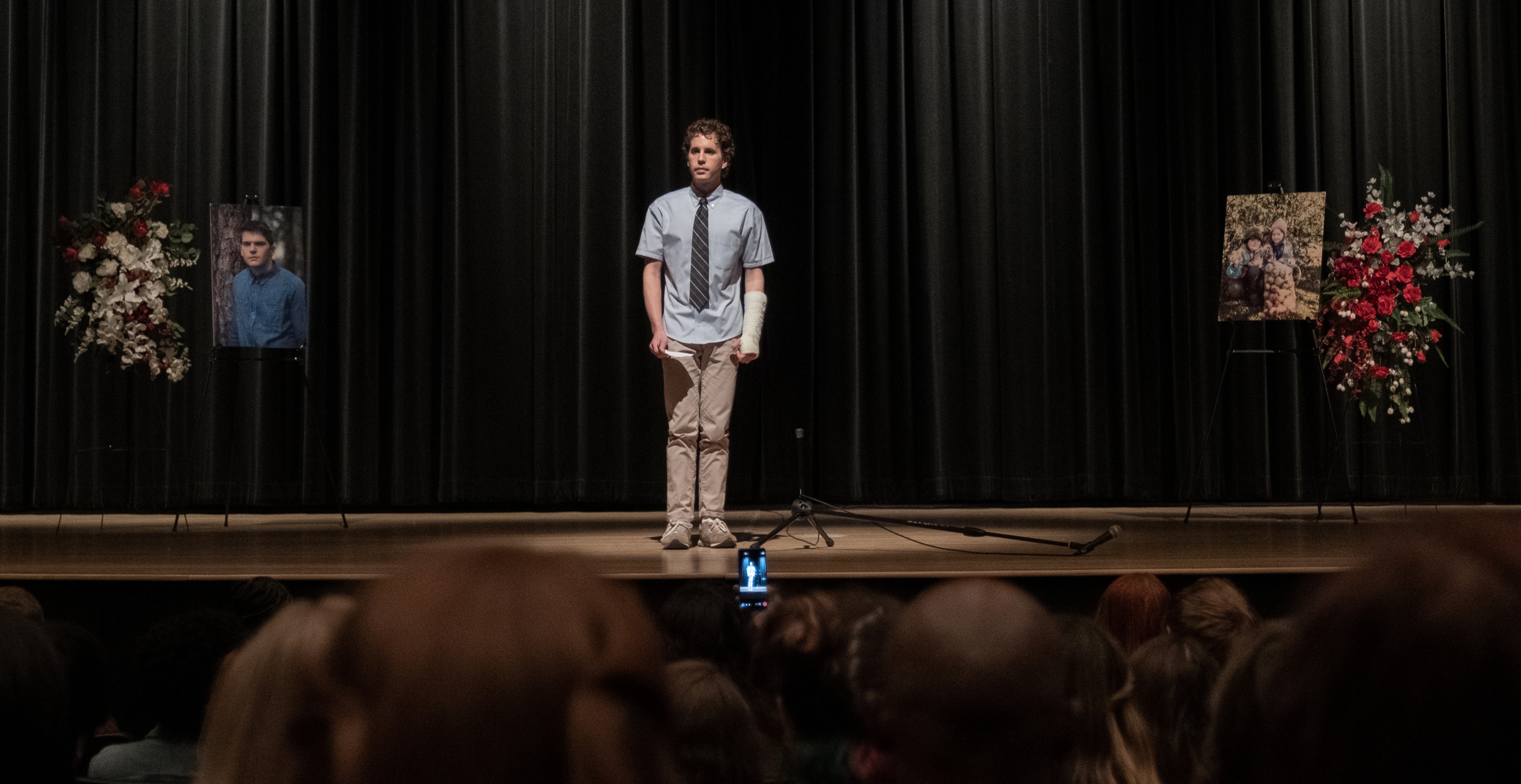 It's pretty clear Dear Evan Hansen might go down as a devise movie experience for most. As for myself, I tried my hardest trying to get behind everything that's going on, but it doesn't do the source material justice in bringing anything uplifting. Nothing about this screamed one of the worst movie musicals ever made since that's a tad much, but it's one that missed the mark. I was just waiting for that emotional punch to finally have me gravitas towards what's going on, instead, I was wondering why this was 137 minutes with a third act that felt stretcher out. Something tells me fans of the Broadway show will probably appreciate this more, and I can somewhat see that. Its flaws can't overcome enjoyment to change someone's life.
Final Thoughts: Dear Evan Hansen wants you to believe this is the next movie musical to have you be emotionally connected, and it's not, unfortunately. Its heart might be in the right place, but the songs aren't enough to find the story or main character compelling. So, this did nothing for me. It's basically up to West Side Story or Tick, Tick… Boom! to be the year's saving graces in the musical department.
Grade: C-