We already caught a glimpse at the best movies 2020 gave to the world, but it looks like it's time to look at the opposite that has me no pleasure to sit through. These are the ten worst movies of the year.
Like I mentioned before, 2020 was the worst for numerous reasons. One of which was the closing of movie theaters for months. There were a few that made it some might've seen early on, and when I look back at the Rotten Tomatoes scores, is it wrong for me to say I'm baffled with the audience ratings on the ones I think are bad? Possibly. Plus, was it possible to remember awful movies to put this list together? It sure was. And while most people have reframed to putting one out, it's been a crappy year, so I'm doing it, anyway.
Just like every year, there are some movies I'll never lay my eyes on because I know they're the kind that'll waste my time. Was there any chance to take the time to watch Tyler Perry's A Fall From Grace, Capone, The Last Days of American Crime, or one of Netflix's most-watched movies, 365 Days? Absolutely not, and never will in my life. The latter two received a 0% on Rotten Tomatoes. I should also say these are my personal choices for what I believe no one should enjoy. That said, let's finally get through and see what this year awaits!
Dishonorable Mentions:
Hubie Halloween (Coming Soon)
Antebellum (Coming Soon)
10) 'Hillbilly Elegy' (Ron Howard, Netflix)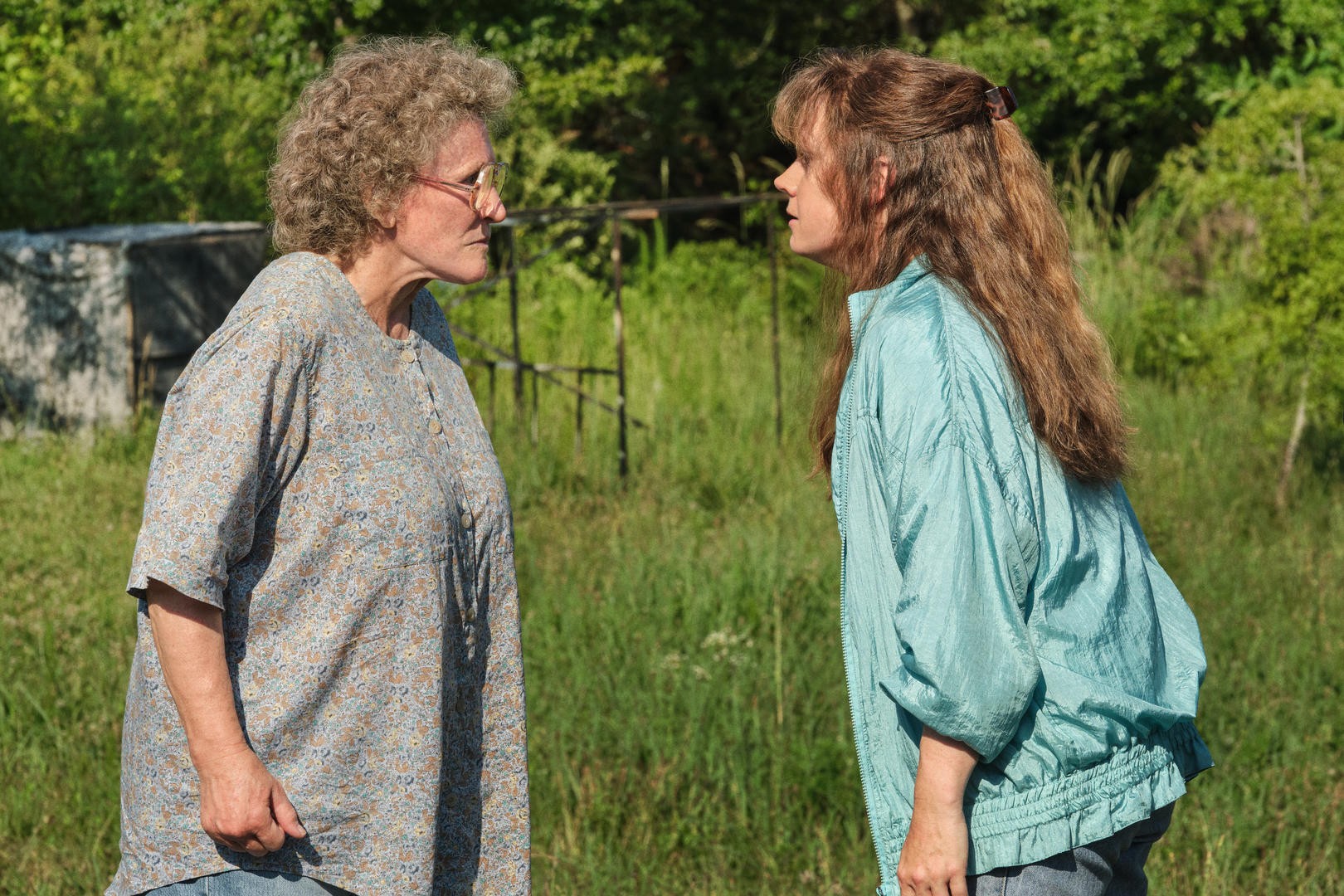 Netflix has put out a few films that are sure to be Oscar favorites, but Hillbilly Elegy is the prime example of being the yearly "Oscar-bait" in front of us. Ron Howard's latest drama is a missed opportunity to make a story informative about poverty, but the over-the-top melodramatic moments made it tough to sit through. Even the incredible talents of Amy Adams and Glenn Close don't give it their all with their respective performances.
MY REVIEW—-> COMING SOON
9) 'The Rhythm Section' (Reed Morano, Paramount Pictures)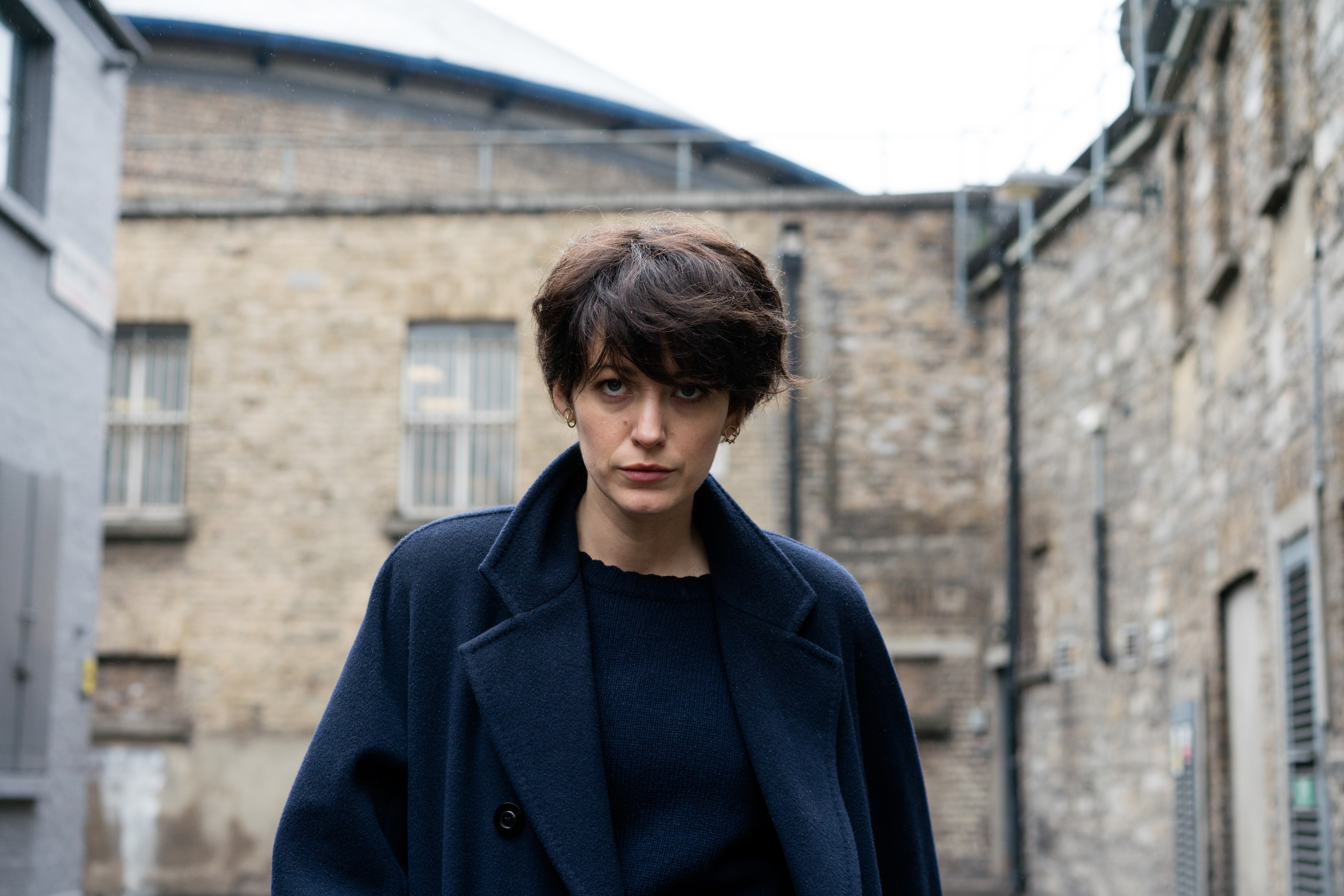 If you thought The Rhythm Section was good enough to be the next female Bond, you're probably mistaken. An action-thriller like this should've been a solid way to see star Blake Lively kick ass. Instead, we got her as an interesting character centered on an uninteresting story that was boring to watch for two hours. Not shocking this became a box office bomb during Super Bowl weekend.
MY REVIEW—-> COMING SOON
8) 'Bloodshot' (Dave Wilson, Sony)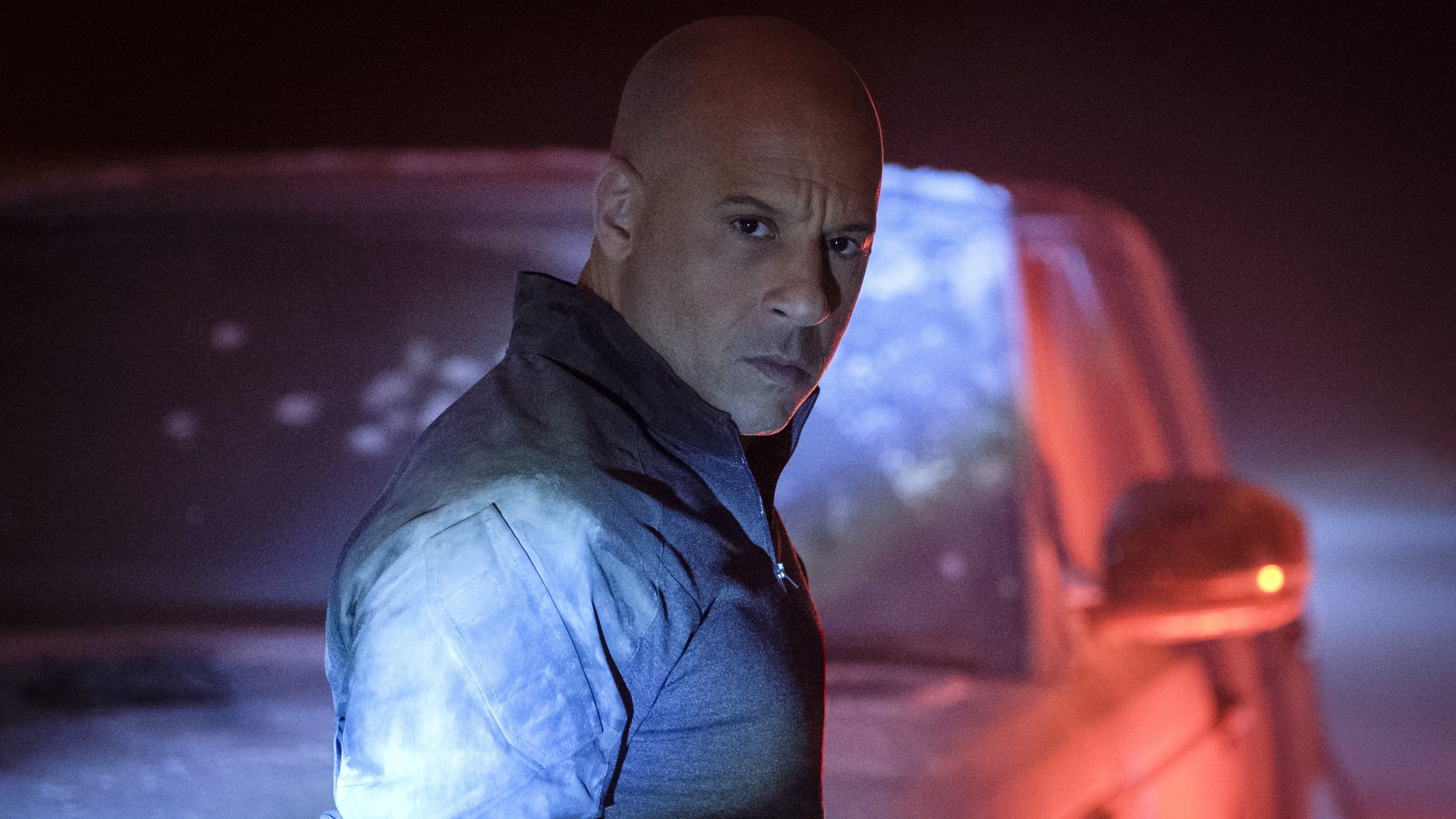 Bloodshot was one of the last mainstream movies released in theaters before the shutdown, and I'm surprised people seemed to like this Valiant comic book adaptation based on the character. I didn't when I caught it On Demand a couple of weeks later. There wasn't anything remotely fun about this in terms of the poorly executed action, dialogue, CGI, and Vin Diesel looking pretty bored with his role the whole time. Maybe it belongs better in the early 2000s, where the mediocre comic books were released. He's also laughable when he tries to yell, in my opinion. And because we can't have nice things and negative reviews mean nothing, this is actually getting an unnecessary sequel. Seriously, when can we see F9?
MY REVIEW—-> RIGHT HERE
7) 'Like a Boss' (Miguel Arteta, Paramount Pictures)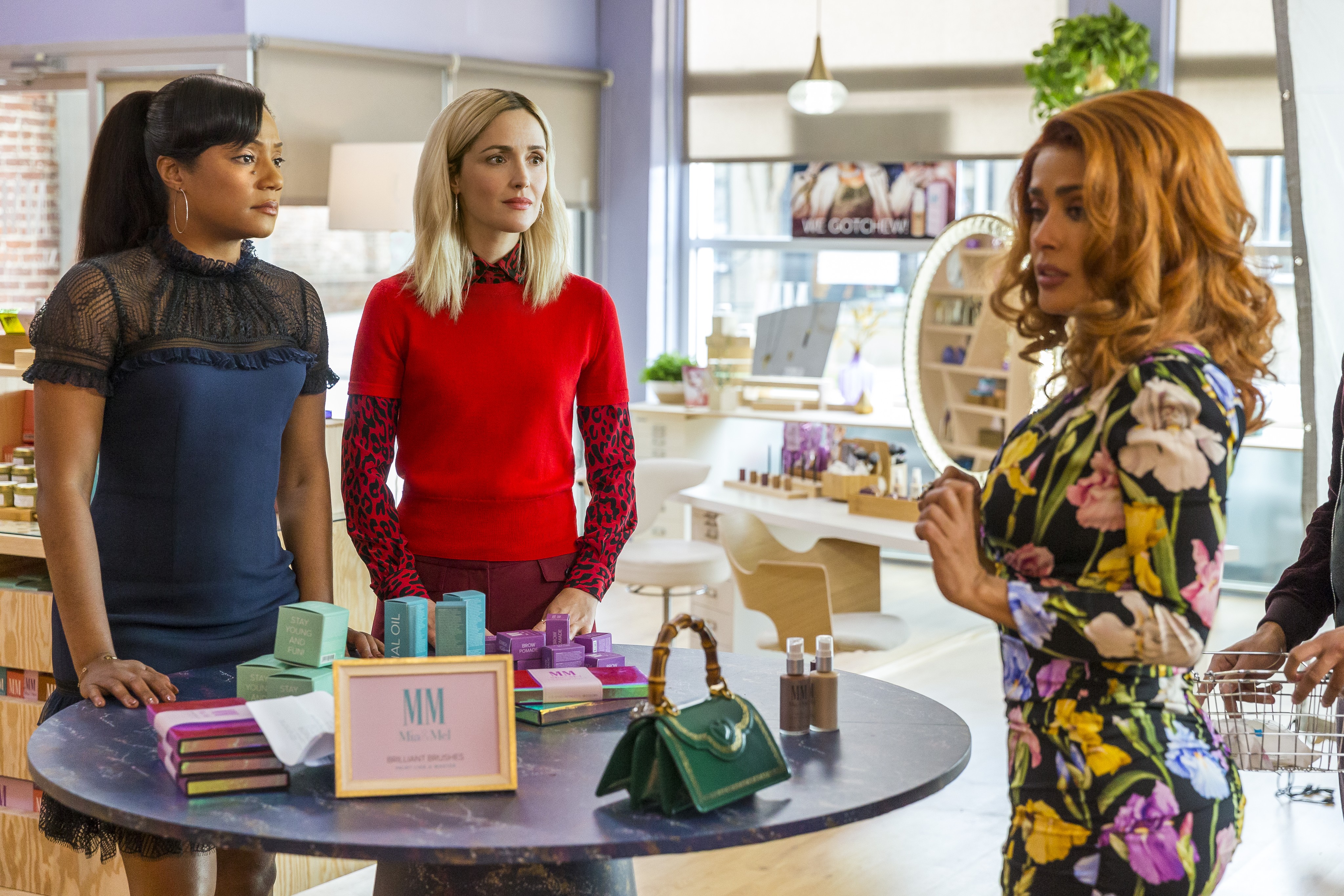 We've got many female comedies considered watchable, and Like a Boss isn't one of them. You don't have a comedy with Tiffany Haddish and Rose Byrne and have it laugh-free. I probably only laughed once during the entire 83 minutes with groans at everything else. The world has quickly forgotten this about as they meant it to be this smart female empowerment romp, and it's here to waste our time even if it wasn't meant for me, knowing full well men were involved in making this.
MY REVIEW—-> RIGHT HERE
6) 'Superintelligence' (Ben Falcone, Warner Bros. Pictures/ New Line Cinema)
Melissa McCarthy is a wonderful actress, in my opinion. But we all honestly want her to quit being in movies directed by her husband, Ben Falcone, because Superintelligence is their worst collaboration by far with the four they've done. It's a good thing this streamed on HBO Max since it would be impossible to finish one heck of a boring movie that didn't know what it wanted to be: comedy, romantic comedy, sci-fi? Make up your mind and don't have James Corden in it, even if it's just his voice.
MY REVIEW—-> COMING SOON
5) 'The Craft: Legacy' (Zoe Lister-Jones, Sony)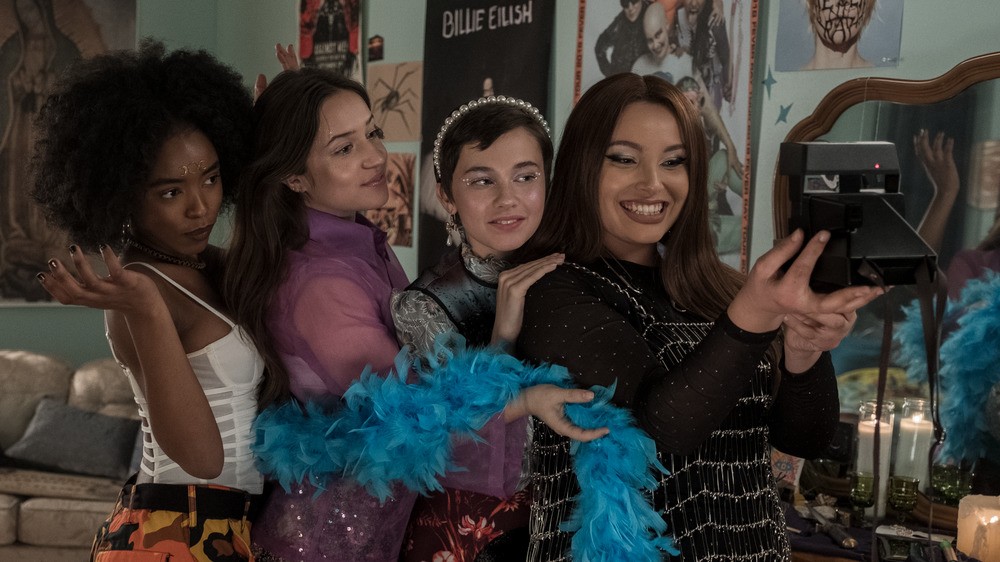 The potential for The Craft: Legacy to work as a soft reboot/ sequel sounded like a good idea at first. However, fans of the 1996 cult favorite will have a hard time seeing the point of this being made. While Cailee Spaeny's performance was good, everything else surrounding the chemistry of its leads and a terrible third act is enough to call this dull, or should I say "light as a feather, stiff as aboard."
MY REVIEW—-> COMING SOON
4) 'Dolittle' (Stephen Gaghan, Universal Pictures)
This shouldn't come as a surprise. Dolittle was the first terrible movie I saw last year, which was indicated early from the trailer. Having another adaptation of Hugh Lofting's book could've been a fun family affair, yet this is the worst translation we got by far. Robert Downey Jr. has followed up his time tenure in the MCU with a big-budget bomb with talking CGI animals, and the main character I didn't exactly care about. And what accent was he trying to speak throughout? Besides him, how did they get people from Rami Malek, John Cena, and Emma Thompson to provide the voices? I even forgot Michael Sheen was the villain here. How did Universal Pictures manage to put out another disaster after Cats with a scene featuring a bagpipe being removed from a dragon's colon? That's what I call cinematic.
MY REVIEW—-> RIGHT HERE
3) 'The Turning' (Floria Sigismondi, Universal Pictures)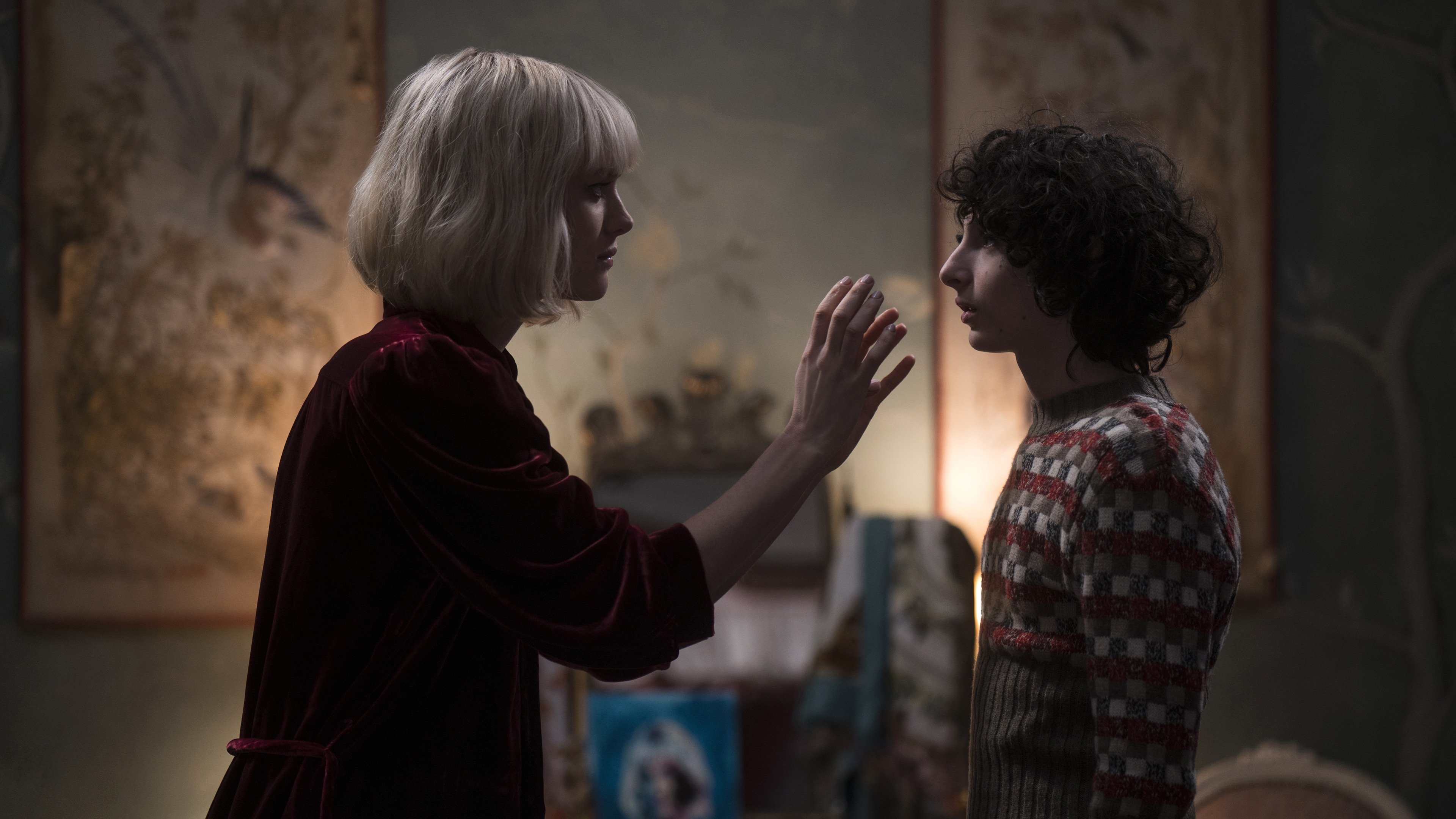 What was the point of releasing The Turning when we would've gotten The Haunting of Bly Manor handling the same story later in the year? With a stacked cast that includes Mackenzie Davis, Finn Wolfhard, Brooklynn Prince, and a well-established director in Floria Sigismondi, this had the makings of what could've been a creepy horror movie. In a twist, not surprising, it failed to do so when it's very dour and you have to be the most gullible person in the world to find this ghost story scary. Nothing here was particularly stylish or eventful to keep me from watching. That ending though is enough to not give it a passing recommendation.
MY REVIEW—-> RIGHT HERE
2) 'Fantasy Island' (Jeff Whadlow, Sony)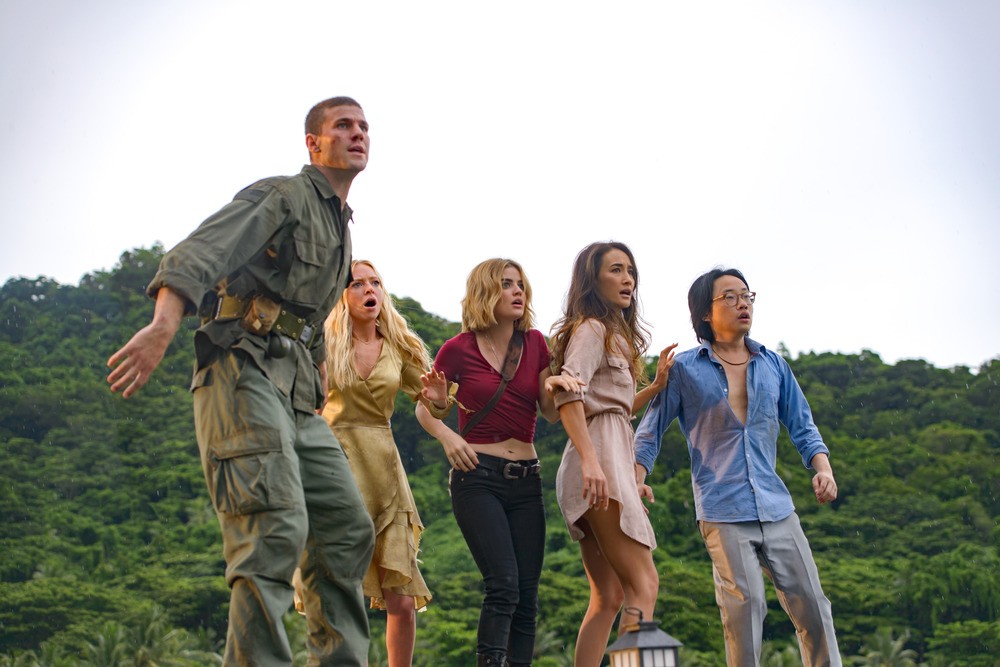 Speaking of horror movies that made the mistake of existing, making Fantasy Island into one didn't sound too bad. Yet, when this is the same team who's also responsible for Truth or Dare, then all you expect from this is one big fail. Probably safe to say this was a nightmare watching it around an audience who've never seen a horror movie in their life. Joining in the group of horrible movies based on popular television series is a complete pile of garbage of recognizable talents (Michael Peña, Lucy Hale, Maggie Q) in a hodgepodge of different movies that's not enjoyable or frightening. I can only describe this fantasy in one word: Stupid. Can a twist be so eye-rolling it takes a grade down? You bet. No kidding, I left before the credits rolled. At least Blumhouse had The Invisible Man shortly after. 
MY REVIEW—-> RIGHT HERE
1) 'Artemis Fowl' (Kenneth Branagh, Disney)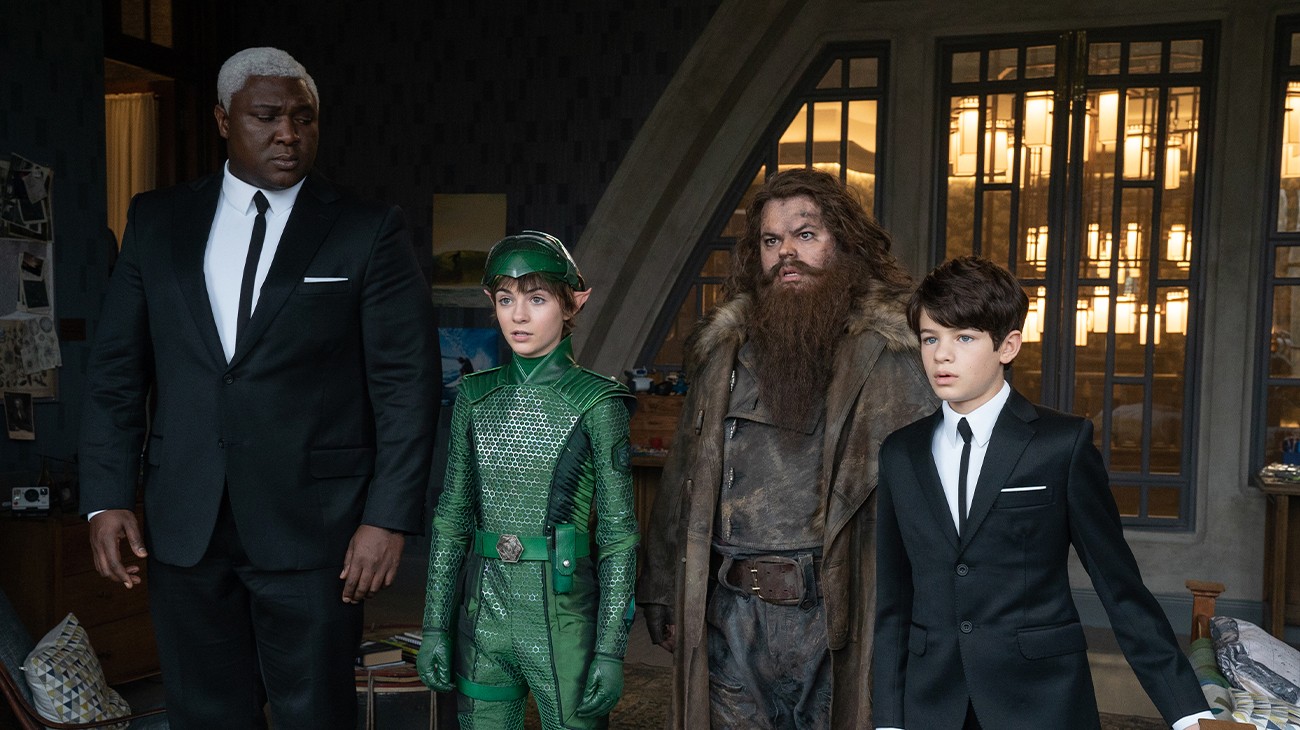 Following in the footsteps of Eragon, Mortal Engines, and I Am Number Four, Artemis Fowl falls in line with other YA adaptations that failed to reach the highest of mountains to be liked and not start a franchise after a single movie. Never did I imagine Kenneth Branagh would direct a disaster of a fantasy, but we got the worst movie to come from Disney in recent memory. Void of the wonder of what made the Eoin Colfer books a favorite to readers around the world, nothing stood out inside its rushed plot and showcasing the kind of world-building not important enough to return to. As for someone who hasn't read the books or thought the trailers looked uninteresting, should I be surprised?
When Fredia Shaw appears bland as the titular role, there's your big problem right there, and this was his first big lead, unfortunately. But you also have Josh Gad as the Hagrid rip-off who poops dirt out of his butt, Judi Dench making a fool out of herself as an elf, and a severe lack of excitement for its young viewers. Did I think long and hard to turn it off? Yes. Did it feel longer than 95 minutes? 100%. I would say it was a good thing it was available to stream on Disney+ and didn't have to pay anything, but they did the damage after half an hour in. A film like this would've destined to be a total bomb if they opened theaters this past summer. Uninspired direction, abysmal screenplay, and a complete lack of respect for the source material, Artemis Fowl proudly held the position for the worst movie of 2020 for months, with no hesitation. What a freakin' trainwreck!
MY REVIEW—-> RIGHT HERE